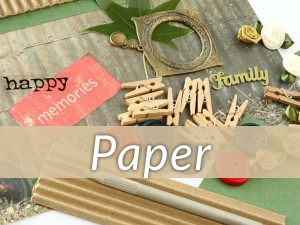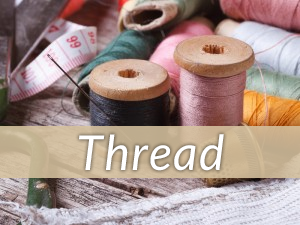 Ornaments, Knitted Goods, Quilts and Everything Else You Need
If you're looking for that perfect gift for a special someone, in need of stationary or just want something new to spice up the house in St. Augustine, FL, Cloth Paper Thread has you covered! We create everything from bookmarks to Christmas ornaments, and we are ready to take on any unique request you may have. For more information about our products, contact us today at (507) 299-0454 or just browse our store. We hope that we have what you want in stock, but if not we are more than happy to listen and see what we can do for you!
Quality Crafts & Products at an Affordable Price
Our crafts and products are all handmade with the utmost care. For that reason, we certainly think our custom gifts are nearly priceless, but we know that we have to put some sort of value on each item. One thing we will not do is overcharge you, or quote you a ridiculous number. We can almost guarantee that the product you choose will be priced below the industry norm, but the quality will certainly be higher. From stationary and ornaments, we have you covered. Look no further than Cloth Paper Thread for your custom gifts.
Located in St. Augustine, but Serving People Nationwide
Although we call St. Augustine, FL, our home, we provide our gift services to clients across the nation and you can shop online to browse our selection of crafts, ornaments and custom gifts. If you are seeking a custom gift, ornament, or anything else you can think of, inquire through our site today! We would love to hear from you and find out what Cloth Paper Thread can do to assist you!